It's Books Are My Bag! They've asked for Desert Island Reads. Here are mine:
The Lies of Locke Lamora – Scott Lynch

Because it's bloody brilliant. Funny, witty, thrilling, colourful characters, twists, masks, money, thieving and skulduggery genius. I've re-read it so many times and each one was just as entertaining.

The Gracekeepers – Kirsty Logan

If I'm trapped on an island what better fantasy could I look for than a drowned world with similarly trapped characters. One of the best books I've read all year, beautifully written with clever world-building and intricate emotional characters. Love it, will need it on an island.

Lord of the Flies – William Golding

This would be my 'what not to do' guide. A haunting tale, terrifyingly drawn, brutally honest depiction of humanity and alluring in its study on the psyche of boys, violence, growing up and adulthood. A fairy tale to make the Grimm's blush.

Lord of the Rings – J.R.R. Tolkien

It's three books, I cheat! The influential and important trilogy always deserves a re-read, and I'll take my battered ancient paperbacks with me on the island too. I will need middle-earth to survive.

Jonathan Strange & Mr Norrell – Susanna Clarke

A magical 19th century English epic. The world Clarke builds is engrossing and perilous in its detail, I could become a scholar of English Magic by the time I'm done reading this, and entertained along the way. Plus I would have plenty of time to finish the thing (it's finger achingly long).

The Crimson Petal and the White – Michel Faber

Another 19th century English epic. A whole other world from Faber though, easily one of my favourite books ever, bravura, bold, brutal and beautiful. You could say I quite liked it.

A Place of Greater Safety – Hilary Mantel

I haven't read this yet. It's a novel of revolutionary France, written by Mantel, how can it be bad? It's staggeringly long though, so a perfect time to draw myself in and learn La Marseillaise.

Saga – Brian K. Vaughan and Fiona Staples

Because it's incredible, a sci-fi epic of parenting and sex. It's better than Star Wars. Easily. The art is gorgeous, character's big and brilliant. I'd need it and could re-read it over and over.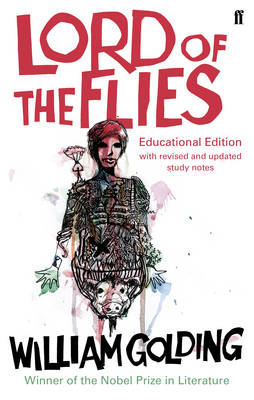 Books! Bags! They're cool.